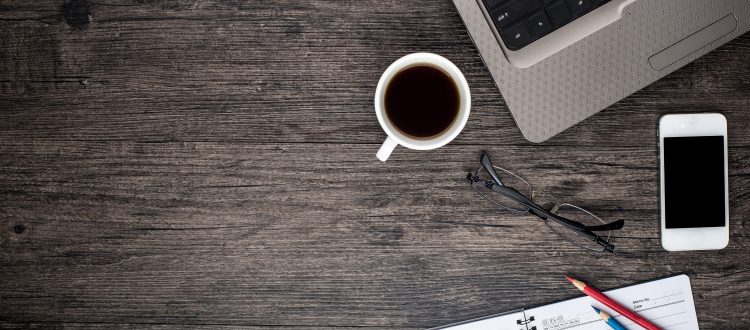 CALL FOR EXTERNAL EVALUATOR!
Within the frame of our ERASMUS+ project MEHMED we are looking for an external evaluator for reviewing our project.
We would like to encourage professionals with experience in the higher education sector in the European Union and/or Maghreb countries to send us their application.
For detailed information, please check the attached document here: https://drive.google.com/open?id=1pC0cKPAaItZdrhGgEFrirEAMRmeTJ7O_
The application shall be sent in English language and PDF format to the administrative manager of MEHMED:
Dra. Anita Geiszinger
e-mail: anita.geiszinger@udg.edu
Deadline: 31 May 2020, 23:59 CEST.