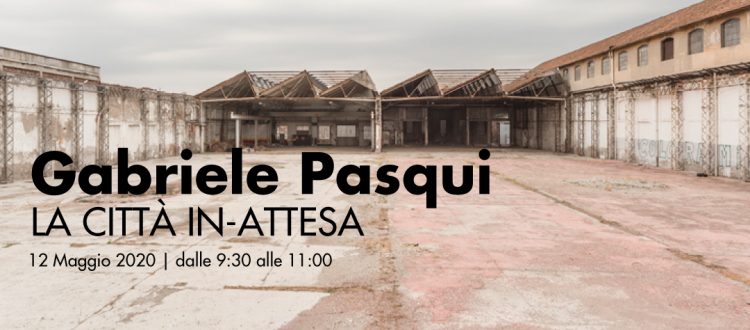 Cycle of online seminars and dialogues, open to a public audience, with scholars in different fields, in order to try to design the places in which we will live, together with «the others», the virus, the risks, some fears.
First appointment on Tuesday May 12th, from 9.30am to 11am, GMT+2
with Gabriele Pasqui.


Open to all audience, via web at the link:
https://teams.microsoft.com/l/meetup-join/19%3ameeting_ZGRmNjEzNDItZjY5Mi00OWU3LTlmNjYtMDkzOGRhZDFhODVh%40thread.v2/0?context=%7b%22Tid%22%3a%2222a71226-3ad2-4e92-9bf8-d7d3540412b1%22%2c%22Oid%22%3a%223dae465c-443e-4799-ba4c-2c23483f88e7%22%2c%22IsBroadcastMeeting%22%3atrue%7d
In the sections «file» and «note», You will also find a link to YouTube and some further documents by the Author
Gabriele Pasqui is full professor of Urban Policies at the Polytechnic University of Milan.

He is scientific responsible of the project «Excellence Department – Territorial Fragilities» at the Department of Architecture and Urban Studies, of which he was Dean from 2013 to 2019.
He is Board Member of the PhD in Urban Planning, Design and Policy at the Polytechnic of Milan.
His fields of action are Urban Policies, Spatial Development, transformation processes of contemporary cities and territories.