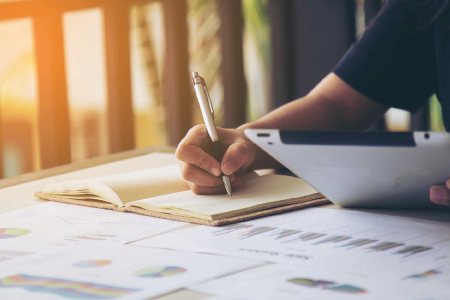 MEHMED project starts!
This project will design, develop and implement a new master's curriculum in the field of Mediterranean Environmental Change Management. Master Study and Ecosystem Building (MEHMED) aligned with the EU Bologna educational approach (duration of 2 year, 90 ECTS).
More info project info project summary validate a master program on …..
Iff you want to participate in this training, please contact us!