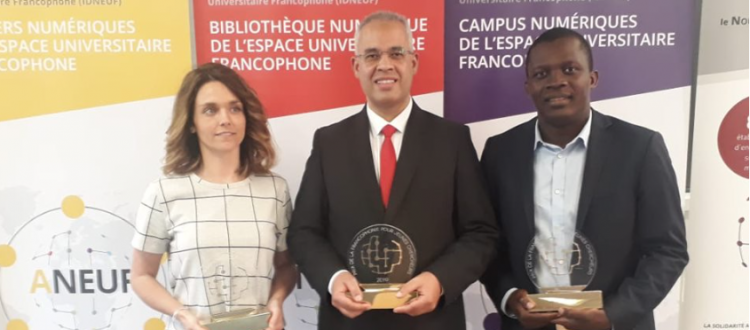 CONGRATULATIONS ADIL SALHI!
The member of the MEHMED Project Dr. Adil Salhi from the University Abdelmalek Essaadi (Morocco) was recognized in the last months with two prestigious international awards. First of all, as part of the 9th edition of the Francophonie Prize for Young Researchers awarded by the AUF (Agence universitaire de la Francophonie): https://www.uae.ma/website/fr/content/prix-de-la-francophonie-pour-jeunes-chercheurs-f%C3%A9licitations-%C3%A0-notre-laur%C3%A9at
And secondly Best Paper Award from SpringerNature.
All the MEHMED consortium is really proud for these awards from our colleague and the positive impact in our common project. Congratulation Adil Salhi!