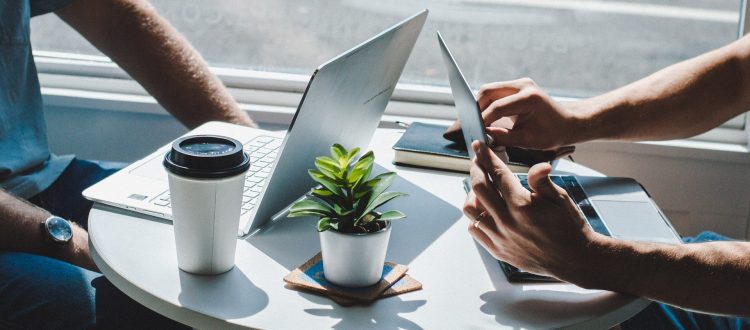 MEDCAT 2030 . MEDITERRANEAN STRATEGY OF CATALONIA
The MEHMED project was represented at the presentation of the Mediterranean Strategy of Catalonia at the Palau de Pedralbes in Barcelona on November 19, 2019. This strategic document highlights the commitment to the global challenges within the Mediterranean. In order to do so, actions are included such as the promotion of observatories and platforms for knowledge of climate change or support for actions to conserve biodiversity and natural and coastal ecosystems.
On the other hand, the will to contribute to the strengthening of relations and interactions between the actors on both shores of the Mediterranean has to be underlined. In order to achieve this aim, it is important to create an innovative, intercultural and inclusive Mediterranean community based on people's wellbeing, the progress of societies and the value of dialogue and rights. One of the fundamental cornerstones is the creation of alliances and strategic objectives, the promotion of agreements and arrangements within the framework of the Mediterranean context and the support for exchanges and cultural and economic relations.
All these initiatives intending to strengthen the Mediterranean links in a context of environmental and climate change are directly linked to the objectives of the MEHMED project that in fact also tries to contribute to the realization of these aims. As a network of project partners in the field of education, we hope to have the possibility to work with all stakeholders interested in sustainable development, conservation of heritage and the well-being of the people of the Mediterranean.

Link to document (French version): http://exteriors.gencat.cat/fr/ambits-dactuacio/afers_exteriors/mediterrania/index.html