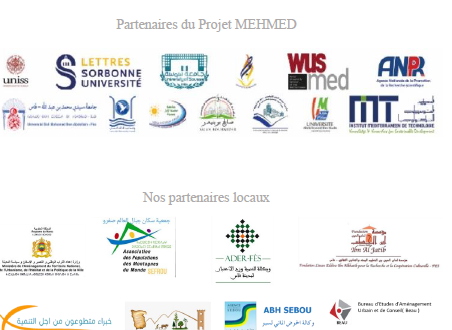 DISSEMINATION EVENT OF THE MASTERD MEHMED IN FÉZ (MOROCCO) ON June 14th
Master MEHMED's partners have to chance to participate at the next Dissemination Event held in Fez, Morocco. It is an opportunity to disseminate the project and connect with stakeholders and local partners.
The event is organized and hosted by the Université Sidi Mohamed Ben Abdellah (USMBA) and will be held on 14th of June 2022.
Partners and universities will introduce their institution, student's will explain their experience and the session will finish with participants debating and sharing points of views.
The detailed agenda of the day it is attached on the picture. See you there!