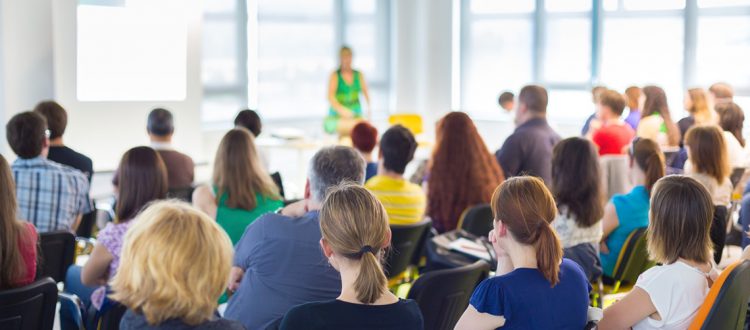 MEHMED project is presented for the implementation of environmental change masters in the Maghreb
The scientific director of the Campus Patrimoni, Josep Vila, leads the project that has the objective of implementing eight degrees of an official masters degree in environmental change in the Mediterranean.
The Department of Geography of the UdG leads the European project Mediterranean Environmental Change Management. Master Study and Ecosystem Building (Mehmed), which includes 14 partners from Europe and North Africa, with the objective of creating and implementing eight official masters degrees in environmental change in the Mediterranean at universities in Algeria, Morocco and Tunisia.
The objective of the project, with a duration of 36 months, is to create and implement eight degrees of official masters degree in environmental change in the Mediterranean, in order to cover a structural deficit in environmental education of interdisciplinary and transversal nature, as well as address the different Problems associated with environmental change in an environment that international reports identify as particularly fragile.
With Mehmed, a cooperative will be developed in the training of university graduates capable of understanding and addressing the consequences of the great changes that are taking place simultaneously in the world, focusing on the specific reality of the Mediterranean basin. The Roser chapel welcomed the startup meeting of this project, led by the UdG researcher Josep Vila Subirós and which includes 14 academic and research institutions in the Mediterranean basin.
http://www.elpuntavui.cat/societat/article/16-educacio/1562978-la-udg-col-labora-amb- universitats-del-magrib.html