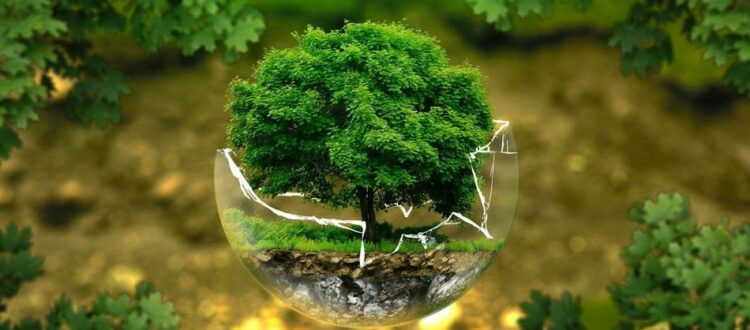 Toward Planetary Health: Concepts, key messages and best practices
Webinar Series on 14, 21 and 28 October 2021
The EEAC Network, in collaboration with the Advisory Council for the Sustainable Development of Catalonia, is organizing three consecutive webinars on the concept of planetary health. This series of webinars will take place on the mornings of 14, 21 and 28 of October.
The webinar series, entitled "Towards Planetary Health", will allow the EEAC Network to contribute to widening the understanding of the concept of planetary health, which is defined as "the health of human civilization and the state of the natural systems on which it depends." The webinar series will offer policymakers a deeper understanding of the importance of the current threats to planetary health and the need to take action at national, subnational and local levels.
Planetary Health: introduction to a new paradigm (Recordings of Webinar I/III)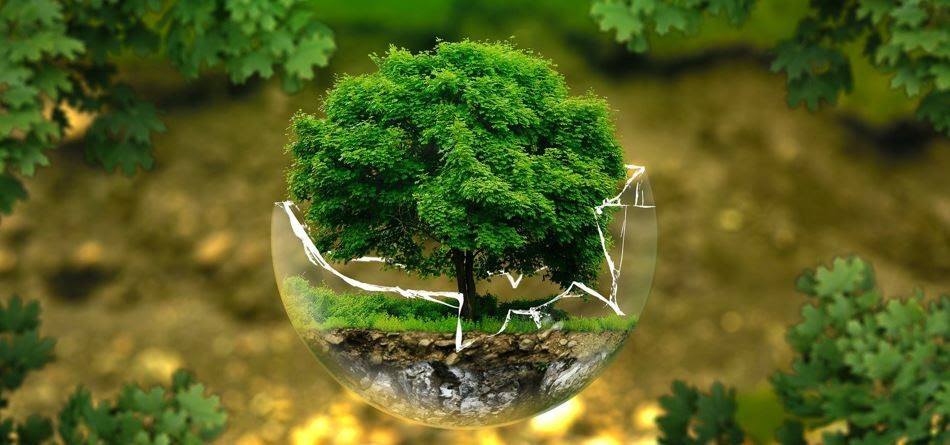 A very interesting book intitled : "Extreme and critical environments in the face of climate change: climate, territory and environment" has been edited by Pr. Marianne Cohen and Pr. Christian Giusti.
It is focused on the impact and adaptation to climate change on local scale. Three works refer or include the Mediterranean region, one is focused on an arid region with a geo-archeological method. Other examples refer to more distant regions that may interest the students in a comparative way.
It is freely available on line since July 2021, with the link https://sup.sorbonne-universite.fr/climat